PUMP MY ELECTRO invite DAVID PINOT (Lyon / FR)
PUMP MY ELECTRO invite DAVID PINOT (Lyon / FR)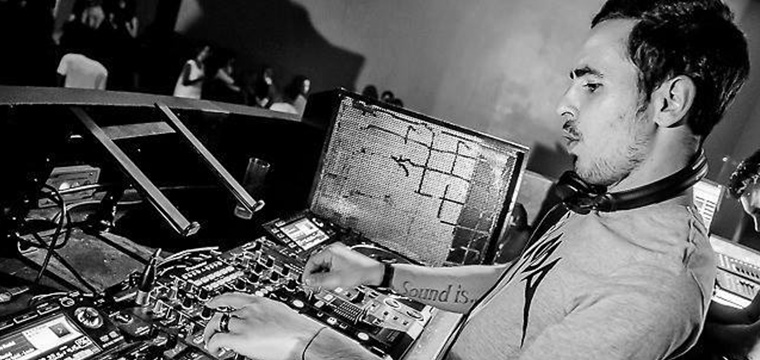 He is a French techno DJ & producer from Lyon.
Activist of the hardstyle movement since 2003 under the alias Vioda, he had the opportunity to mix in many clubs in France, Switzerland, Spain or Italy and gives pleasure to thousands of ravers.
He has released on french and italian labels.
In 2015, he has decided to start a new chapter in his career with the project David Pinot to explore the techno landscape.
His music is full of hypnotic, deep and heavy grooves with some dark atmospheres.
Don't miss his first techno release which is already out on Lite Licht Records.
Playlist début d'émission :
Agoria « Up All Night (Gerd Janson Dub Version) »
Julian Jeweil « Midi (Original Mix) »
Atix « Developer of Dance (Original Mix) »
Podcast: Lire dans une autre fenêtre | Télécharger | Embed